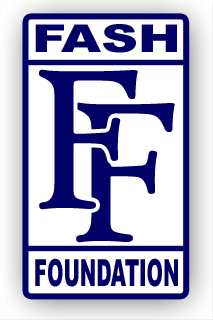 Fash Foundation

Promoting, fostering and supporting children and education.

Mission Statement

The Mission of the Fash Foundation is primarily promoting, fostering, supporting and enhancing the arts and sciences, including but not limited to physics, chemistry, mathematics, computer science, biology, energy and similar fields involving the health and education of children through contributions to educational institutions of higher learning. The Foundation's primary focus is in Tarrant County, Texas.

The foundation typically awards grants in the range of $1,000 to $25,000. To be considered, grants need to be in accordance with our mission statement. Application deadline is July 31.

Fash Foundation
Fort Worth Club
306 West Seventh Street
Suite 605
Fort Worth, Texas 76102
(817) 535-3852
(817) 348-0860

Linda Fash Bush
President

William A. Podsednik
Treasurer



2011 Fash Foundation. All rights reserved.